Shibunama, a craft beer with KISS, TOKYO logo, was developed in collaboration with COEDO Beer and will debut in 2020 as a limited edition beer for Shibuya Ward, officially recognized by the Shibuya Ward Tourism Association.

On July 19 (Wed.), sports culture brand "GRIT NATION" and "IGNITE YOGA STUDIO" run by IGNITE Inc. jointly held an evening running event . Shibunama was served to the participants of this event at BMW's pop-up exhibition, which is open in Omotesando for a limited time. The next event will be held on August 23 (Wed.) and September 13 (Wed.).
Click here for the release about GRINITE RUN CLUB.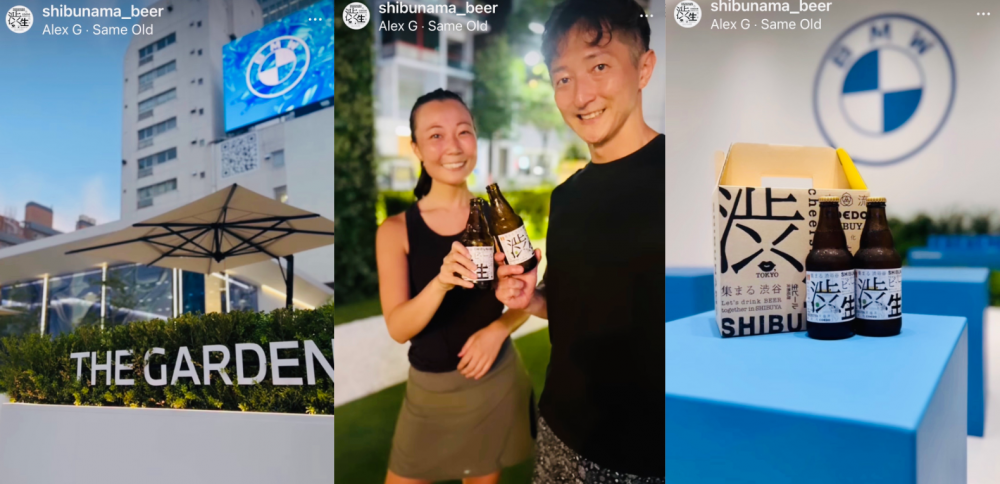 On July 28 (Fri.) and 29 (Sat.), Shibunama opened a limited store at the craft beer event held at Takanawa Gateway Station. And on the 29th, Shibunama producer Ito Igarashi took the stage for a talk session.
Click here for the release about TAKANAWA GATEWAY BEER FES.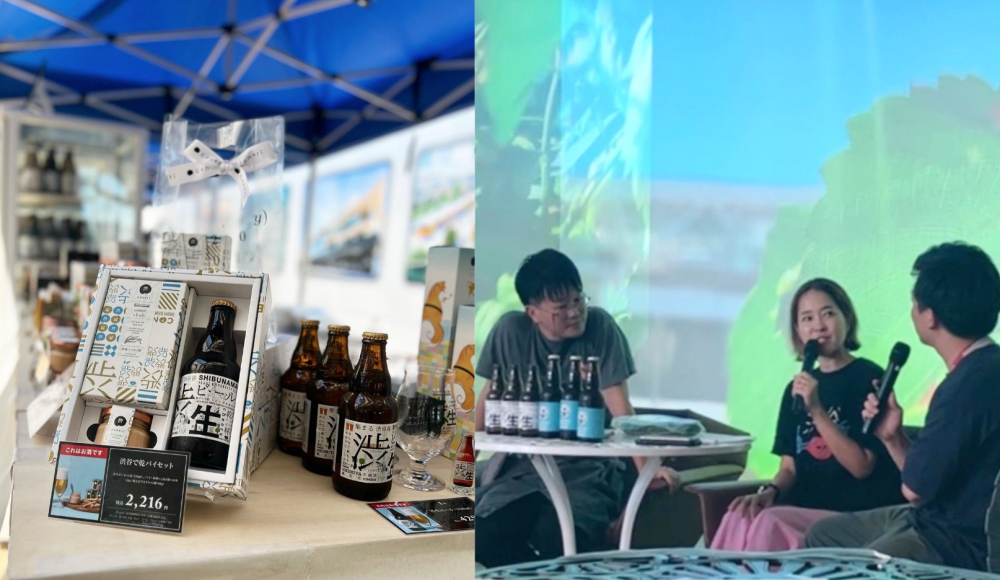 For more information about Shibunama, click here.